Our Practice Technologies
Dental Chair
Our dental chair is made of memory foam, and runs on pressurised gas (pneumatics) to make it silent and the most comfortable experience you can imagine in a dental setting.
Silent fillings
We have an electric motor for our hand pieces, so you don't have to worry about the usual noises in our surgeries.
Digital X-rays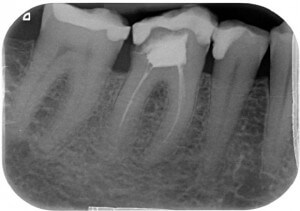 Running at an almost negligible dose compared to conventional X-rays, digital X-rays provide an unsurpassed level of detail, allowing us to look after you by preventing problems before they occur.
Intra-oral Camera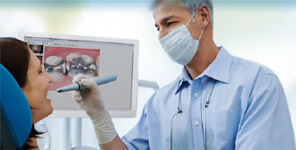 With amazing definition and magnification to see the finest details, this camera allows us to see what the naked eye can't. It can also show you potential problems on our in-chair screen to help you to decide what treatment would be best for you.
Infinite music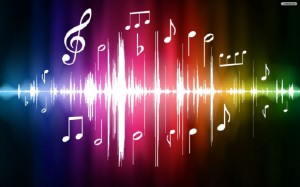 We can cater for different tastes in music! We have access to the largest music database on Earth, so you can pick whatever you wish to listen to as you lie back and relax during your time with us. We make a note of your preferences, so we can be ready with all your favourites for when return to us at Glenholme Dental Centre.
Massage chair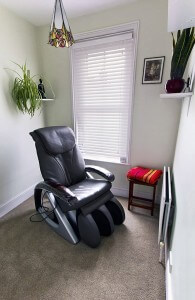 Our designated relaxation room with an Osim massage chair and gently soothing music is waiting for you, so you can relax both before and after your treatment.
Communication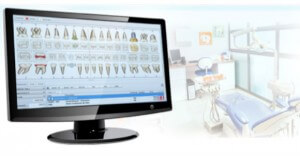 With our advanced computer software, we can remind you of your appointments by text and email, as well as a good old phone call. We can also send all our information and treatment plans via email should you prefer not to have the extra paper, and help us to be a truly environmentally friendly practice.
Zeiss microscope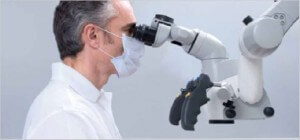 Our Zeiss microscope is recognised as the best in its field. It is used for a wide range of clinical procedures, from root canal therapies to veneer preparations. It lets our clinicians prepare their work to the finest detail possible, giving you the best outcome available.
Lights, Camera, Action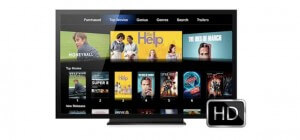 We have on-chair screens and screens in the ceilings of our surgeries so you can watch TV or a DVD to help pass the time during a treatment. We even often have patients wanting to stay longer to finish a programme or a movie!
WI-FI
Wireless internet is available for you if you wish to use it during your time at Glenholme Dental Centre.
Nobel Biocare implants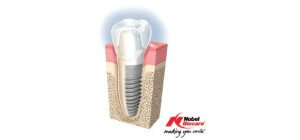 We use Nobel Biocare implants for all routine implant work, and for the revolutionary 'All-on-4' and 'Teeth-In-A-Day / Same Day Teeth' procedures. Although there are many implant companies available, Nobel Biocare have been established the longest and are market leaders in their field. All of their implants also come with a lifetime guarantee, and a warranty card that any Nobel Biocare dentist in the world will be able to recognise, which will look after you wherever you may be.
Piezotome 2
The Piezotome 2 is a gently vibrating machine that lets us perform surgical procedures with minimally invasive techniques, and with much less post-operative discomfort.