If you have lost a tooth or need to have several or all of them replaced, there are different options you can go for. You may try bridges or dentures or you could have dental implants in Hampshire.
Here at the Dental Implants Hampshire surgery, we use this modern, safe and long-term method for replacing lost teeth. A titanium screw is fixed into the jawbone in place of the tooth root. Then a new tooth – for example a bridge, crown or denture – can be fitted onto the implant.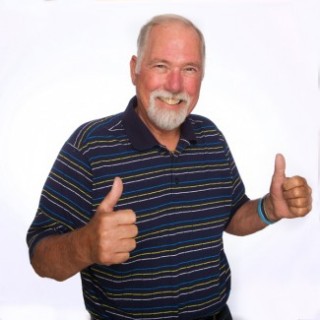 Prevent bone loss
Unlike using removable dentures alone, implants are fixed in place. This stimulates the remaining bone to grow around the metal screw, which helps to prevent further bone loss and retains the structure of the face. So you don't get the 'sunken' look that can happen with tooth loss.
Dental Implants in Hampshire give you back the natural look and feel of your teeth so you can bite and chew as usual and no one would be able to tell they weren't your original teeth.
What to expect from the treatment
We usually fit implants using a local anaesthetic and the procedure is mostly painless. There may be some discomfort for a few days after the surgery while the mouth readjusts. We may provide you with painkillers just after the treatment or for you to take at home.
Treatment times vary. Sometimes the new teeth can be fitted at the same time as the implants, or more commonly, they are fitted 3-4 months afterwards. At Dental Implants Hampshire we will talk you through the whole process and give you a timetable and treatment plan before you begin the surgery.
Is it right for me?
This procedure isn't suitable for everyone in Hampshire. Dental implants require adequate bone structure to fit the screw into. We have found that some patients do not have enough bone density in their jaw – though a bone graft to reconstruct the jaw is also an option. Before recommending implants, we will carry out tests and advise you of what will work best for you.